Get On The Path To Home Ownership With Connecticut Down Payment Assistance Programs

About a year ago, I received a referral from a RE/MAX agent in Massachusetts who had a client whose niece was relocating to the New Haven Connecticut area to pursue a career in nursing at Yale-New Haven Hospital.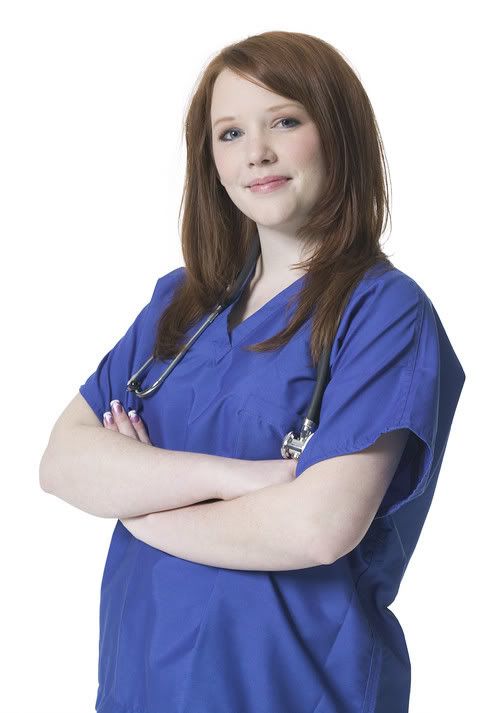 At our initial consultation we discussed in great detail all of the steps involved in the home buying process and I listened very carefully to any concerns or apprehensions she had about the process and her vision of what her new home would look like.

We looked at a number of properties that next week and found a condo that she liked and wanted to make an offer on, however, after giving it some thought, she decided that she wanted to have some stability in her new job before moving forward to buy.

I totally agreed with her decision and applauded her good sense to wait and live with her family until she was ready to start looking again.

Around the middle of July I received an email from her letting me know that she was now ready and was very anxious to buy. Being a first-time homebuyer and knowing she had a decent income but not a lot of money saved, she was pre-approved for a home loan with financing through the Connecticut Housing Finance Authority and their Down Paymen Assistance Program (CHFA/DAP) through one of the lenders I work with that specializes in this program.


She was thrilled so we immediately set up appointments
to see a few condos that week in her price range. During our second week of looking at properties, she found the condo of her dreams in a complex near the beach in
East Haven Connecticut
in absolute mint condition and overlooking an inground swimming pool.
We wrote up a full price offer that day
because she didn't want there to be any chance that she would lose it. She made a $1,000 earnest money deposit which she would get back at closing having qualified for 100% financing and we had an accepted offer within two days.

The entire transaction ran smoother than any I have had in some time from home inspection to appraisal to review of the condo docs to mortgage commitment to a clear to close.

This past Friday we closed on the condo and I relished in her joy and excitement about starting her future in her new home.

The best part for her was that she was able to close on her new home and did not have to bring a single penny to the table. After all the adjustments were made on the HUD-1 she got a check back in the amount of $850.00 from her initial $1,000 deposit.

If you are a first time buyer or a buyer who has not held an ownership interest in a property for the previous three years and meet the requirements for CHFA financing or for CHFA/DAP, it is one of the best programs that can put you on the path to owning your own home.
************************************************************************
Contact Donna Bigda, RE/MAX Alliance Licensed Realtor® in the State of Connecticut at 203-488-1641, ext. 214 to list your property for sale or to purchase a property in Branford, Guilford, Madison, East Haven, New Haven and the rest of shoreline area in New Haven County Connecticut.
If you're thinking about buying a home in East Haven CT there are plenty of great buys in today's market and now is one of the best times to buy while interest rates remain low. For more information on East Haven CT real estate homes or condos, see East Haven CT real estate or sign up today to get access the hottest new listings here East Haven CT homes and condos.
Disclaimer: All information provided by this author is strictly an opinion, is not guaranteed, may be based on information collected from several sources, which may or may not be deemed reliable at the time of researching this article and may be time sensitive.
Copyright © 2008 by Donna Bigda, All Rights Reserved ...*Get On The Path To Home Ownership With Connecticut Down Payment Assistance Programs*