September 11, 2001 -We Must Never Forget Freedom Will Be Defended -

I hesitated to write a post about September 11, 2001 knowing that a great number of them would be posted but as I carry the sadness and the pain of that day with me always and will never forget the events that took place on that warm September day I decided I needed to write this for me.

Today we as a nation on the seven year anniversary of Sepember 11. 2001 pay honor to those who lost their lives in the devastating attacks that took place and changed this country forever.

The true meaning of heroism and bravery was demonstrated on that day by the FDNY firefighters, the New York City Police Department, the Port Authority Police and the passengers of Flight 11 & Flight 175 that hit the twin towers of the World Trade Center,
Flight 77 that hit The
Pentagon

and Flight 93 whose intended target was either the United States Capitol or The White House that crashed near Shanksville, Pennsylvania.
My memories of this date are as vivid today as they were seven years ago and I am still brought to tears with feelings of tremendous pain and sorrow.

I found a tribute that was created a few months after the attacks of September 11, 2001 that to this day brings me to tears every time I watch it. We must never forget the events of 9/11 and how the images of that day united this country to stand up and fight together towards those that wanted to do us harm. Please click here to view this video.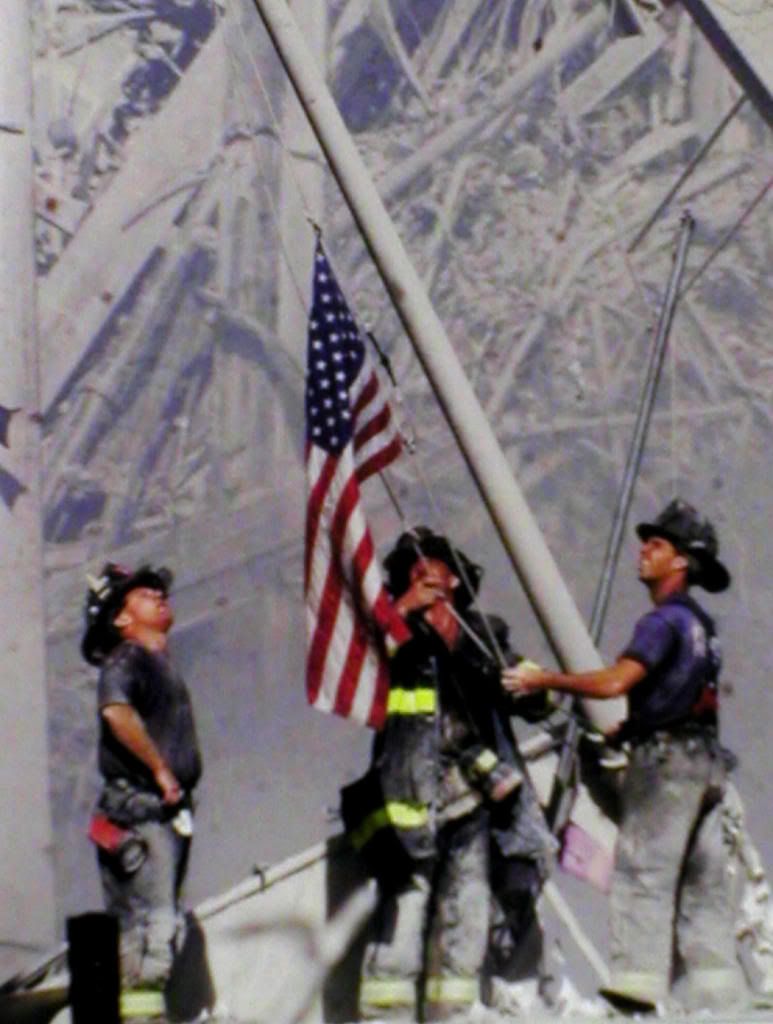 Copyright © 2008 by Donna Bigda, All Rights Reserved ...*September 11, 2001 -We Must Never Forget Freedom Will Be Defended*